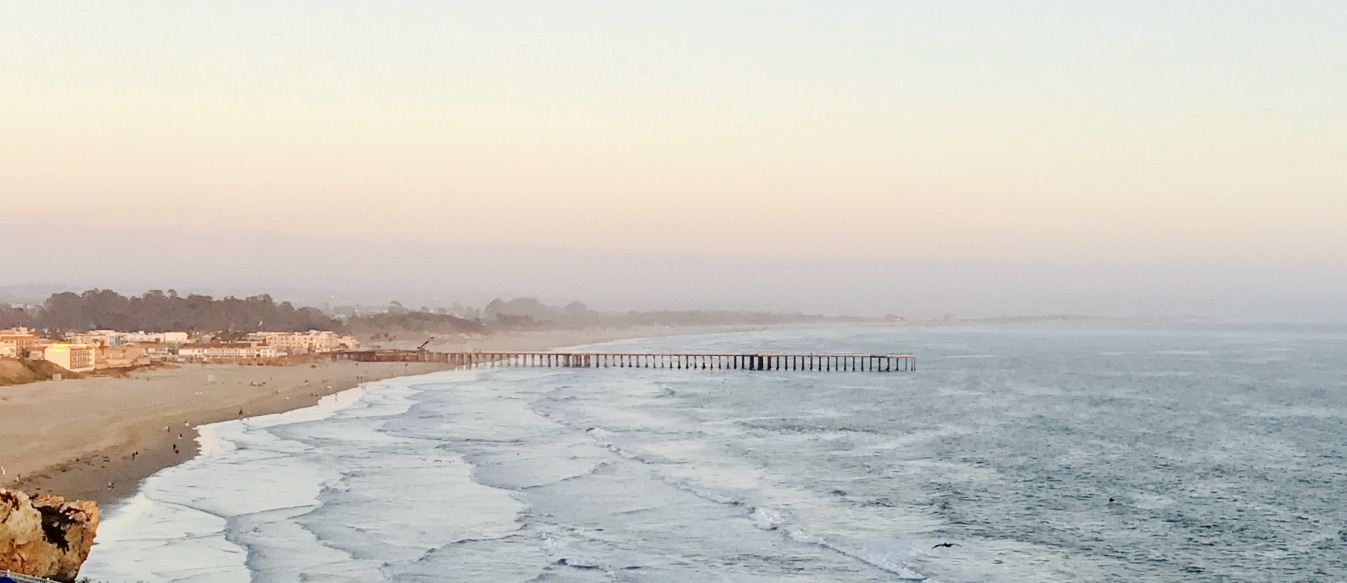 Why does ocean literacy matter?
The ocean, the one global, interconnected body of water that we all share and depend on, supports life on Earth and is essential to human well-being. It provides tremendous economic, social, environmental, mental, emotional and spiritual benefits. Nearly all aspects of our lives are deeply connected to the ocean, no matter where we live on Earth.
The increasing modification, degradation and pollution of the ocean by humans threaten all the services and goods we benefit from and depend upon. As expressed by Sylvia Earle "If the sea is sick, we'll feel it. If it dies, we die. Our future and the state of the oceans are one." As the degradation of the marine environment has direct impact on humans and is the direct result of the lifestyle choices made by us, marine issues are also social issues, and the involvement of each and every one of us is important for their resolution. In order to participate in solutions to these complex challenges, all members of society need a basic understanding of ocean systems and how we interact with them.
At the turn of the 21st century in the U.S., despite decades of efforts to promote "marine education," ocean concepts were rarely taught in the formal education system at any level. Concerned scientists and educators raised their voices against the lack of ocean science in schools and launched the ocean literacy campaign. They discussed what high school graduates should know about the ocean in order to be considered ocean literate. This was summarized as seven overarching ideas, the seven essential principles and 45 fundamental concepts of ocean literacy.
Being ocean literate means understanding the ocean's influence on you and your influence on the ocean. An ocean literate person understands the fundamental concepts about the functioning of the ocean, is able to communicate about the ocean in a meaningful way, and is able to make informed and responsible decisions regarding the ocean and its resources.
More recently, the ocean literacy campaign spread internationally through the creation of several marine education associations and networks in Europe, Canada, Australia, Asia and finally Africa. In 2017, the international community came together in New York for the Ocean Conference organized by the United Nations to discuss how to address the UN Sustainable Development Goal, SDG14, to "Conserve and sustainably use the oceans, seas, and marine Resources." This conference resulted in a call for action, stating the importance of fostering "ocean-related education, for example as part of education curricula, to promote ocean literacy and a culture of conservation, restoration and sustainable use of our ocean." This document acknowledges the important role ocean literacy plays in the protection of the global ocean.